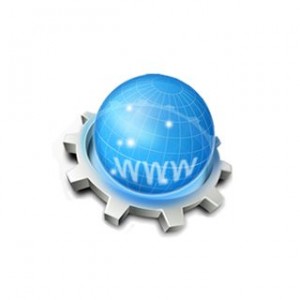 The domain name .tv is the Internet Country Code Top-Level Domain (ccTLD) for Tuvalu. Except for reserved names like com.tv, net.tv, org.tv and others, any person may register second-level domains in TV.
Registration for this domain is open to anyone. The registry accepts registrations of internationalized domain names.
The domain name is popular, and thus economically valuable because it is an abbreviation of the word television. In 2010, nearly 10% of the revenue of the Government of Tuvalu came from royalties from .tv addresses.