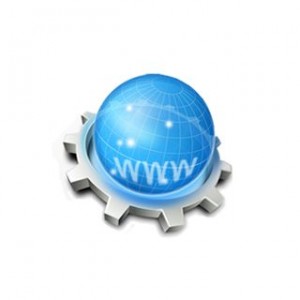 .taxi is a new TLD delegated in ICANN'S New gTLD Program. Pine Falls, LLC manages the TLD and is its Registry.
Registration for this domain is open to anyone. The registry accepts registrations of internationalized domain names.
Now a day's transportation is littered with drivers eager to pick up fares and take them wherever they want to go. Extend your taxi company's reach by registering .taxi for your website. Then optimize your site optimization is a Search Engine Optimization (SEO) term that refers to the process of adding keywords and tags to your website so it's listed by Google and others among the top results for anyone looking for a taxi in your geographic area. It's well worth the effort. to make sure it appears near the top of your city's local search results.