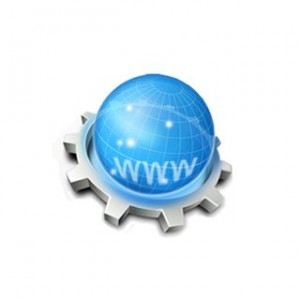 .network is GTLD that was proposed in ICANN's New gTLD Program. The successful applicant was Donuts.
Registration for this domain is open to anyone. The registry accepts registrations of internationalized domain names.
.network is made for everyone from IT professionals and telecommunications companies to social groups and employment networks. Just add your theme computers, organic, homeschool to bring new members to your website.