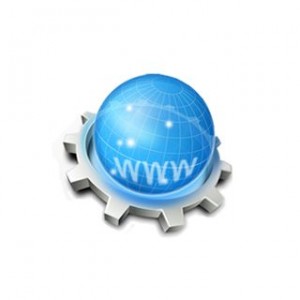 .movie is a TLD delegated in ICANN's New gTLD Program. New Frostbite, LLC manages the TLD and is its Registry. The proposed application succeeded and was delegated to the Root Zone.
Registration for this domain is open to anyone. The registry accepts registrations of internationalized domain names.
The film industry is a multi-billion dollar behemoth that extends from production studios to theatres to distribution and online streaming services. Every part of this industry could boost their profile and exposure with a .movie domain.