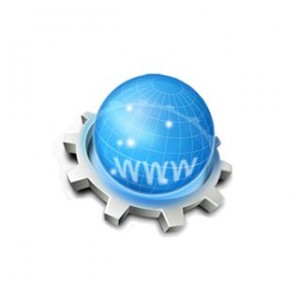 .koeln is a Top-Level-Domain (TLD). which gives you an opportunity to get into the beer market of German.
Registration for this domain is open to anyone. The registry accepts registrations of internationalized domain names.
if you like beer, So does making a .koeln domain a necessity for anyone looking to make the business into the German beer market. If you're one of those beer snobs who like to drink and get cultured, .KOELN is perfect for anyone living or working in Koeln, as well as anyone who works in tourism, the beer market, or just wants to be a part of this virtual community.