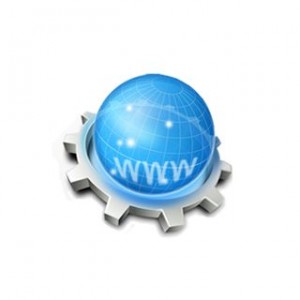 .global is a generic top-level domain (gTLD) and was delegated to the DNS root zone. The application for the new top-level domain and .global was made available to the general public.
Registration for this domain is open to anyone. The registry accepts registrations of internationalized domain names.
The path from application to launch was rather complicated, due to the name collision concerns relating to the word "global" (as it is being used in many internal networks).