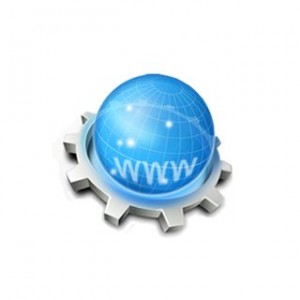 .fr is the country code TLD (top-level domain) for France.
Registration for this domain is open to anyone. The registry accepts registrations of internationalized domain names.
If your business is targeted at the French market, a .fr domain can be the perfect complement to your website. so go get register!