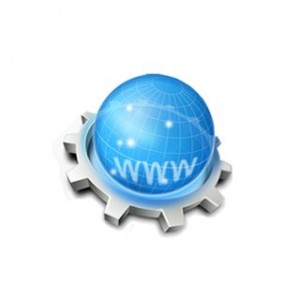 .fishing is a new generic top-level domain targeted to fishing industry professionals and enthusiasts as well as for use in by sporting goods and fishing equipment brands. The .fishing TLD is open to the public with no restrictions.
Registration for this domain is open to anyone. The registry accepts registrations of internationalized domain names.
Fishing is a meditative and relaxing pastime for many people, but it is also an extremely successful commercial venture. The .fishing domain will be a perfect standard domain for those who engage in fishing either recreationally or professionally.