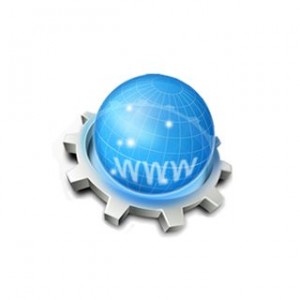 .cars is a gTLD delegated in ICANN's New gTLD Program. After a private auction in October 2014, Uniregistry became the only applicant for the string.
Registration for this domain is open to anyone. The registry accepts registrations of internationalized domain names.
A symbol of power, freedom, and adventure, people have a love affair with cars. For both auto enthusiasts and an entire industry devoted to keeping them on the road, .cars is a smart web address. Dealerships, collectors, mechanics, body shops and more can stand out from the crowd with this memorable domain dedicated to their vehicular passion.