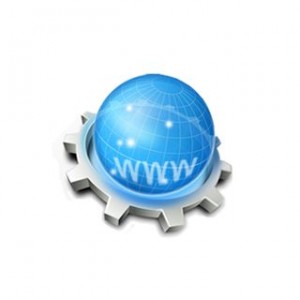 .capetown is a new generic top-level domain (gTLD) aims to provide a top-level domain (TLD) for all persons and business wishing to represent the city of Cape Town.
Registration for this domain is open to anyone. The registry accepts registrations of internationalized domain names.
Cape Town is a coastal city in South Africa. It is the capital and primate city of the western cape province. It forms part of the City of Cape Town metropolitan municipality. The new gTLD, CAPETOWN is a representation of the city Cape Town, South Africa.